Are you looking for a way to add a little bit of personality to your home without going overboard? Do you want to create a space that feels warm and inviting, but still looks chic and put together? If so, then using textures in your home decor is the perfect solution!
There are a few things to keep in mind when using textures in your home decor. First, you want to make sure that the textures you choose complement each other. You don't want your space to look too busy or cluttered. Second, you want to consider the feel of the space. If you're going for a more relaxed and casual vibe, then using softer, more natural textures is a good idea. But if you want your space to feel a little more formal, then you might want to use more traditional textures like silk or velvet.
Here are some great ideas for using textures in your home decor:
1. Add a leather ottoman to your living room for a chic and modern look.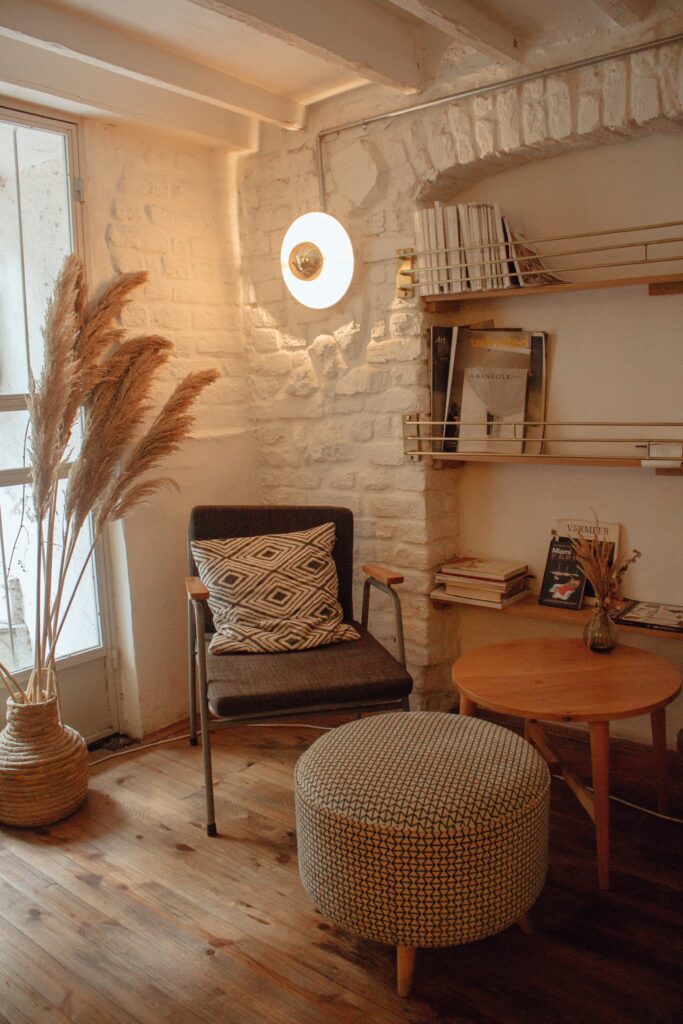 2. Use a faux fur throw blanket to add a bit of luxury to your space.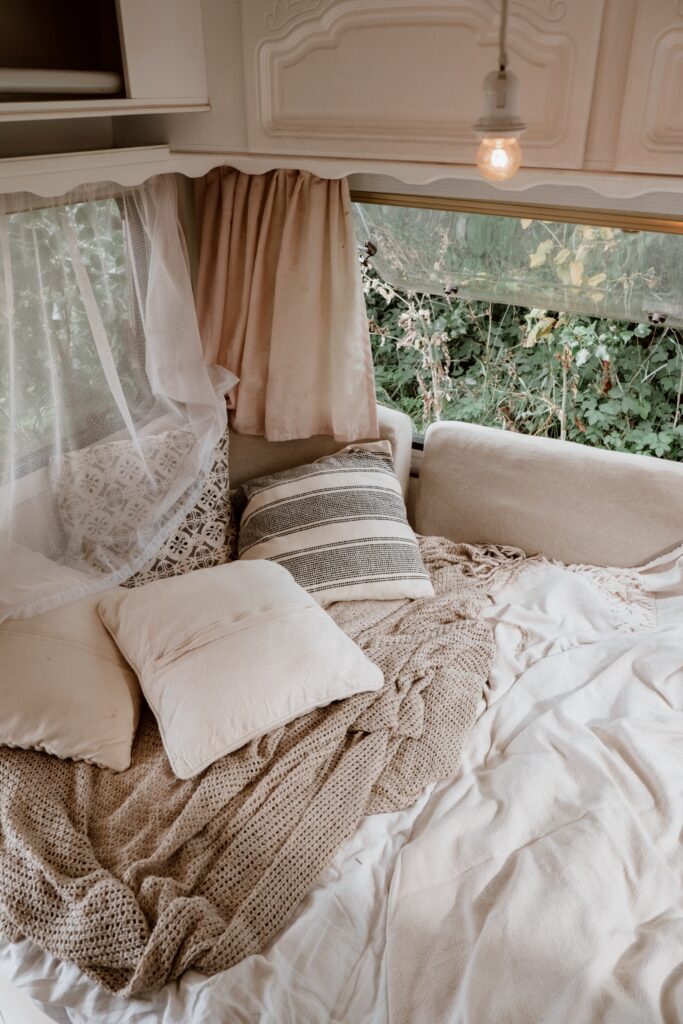 3. Hang a tapestry on your wall for a unique and eye-catching focal point.
4. Make your own pillow covers using pretty fabric scraps.
5. Add a jute rug to your entryway for a warm and welcoming touch.
6. Use baskets and storage bins made of natural materials like wicker or seagrass to add texture to your shelves and surfaces.
7. Display fresh fruits and vegetables in a wooden bowl on your kitchen counter.
8. Add a sheepskin rug to your bedroom for a cozy and inviting feel.
9. Use stone coasters on your coffee table to protect your surfaces and add a bit of texture.
10. Hang a set of metal wind chimes near your front door for a whimsical touch.
As you can see, there are many ways to incorporate textures into your home decor. Just remember to choose complementary textures and to consider the overall feel of your space. With a little bit of creativity, you can easily create a space that is both stylish and inviting!